I love the HGTV Fixer Upper! I can watch crazy Chip Gaines and gorgeous Joanna Gaines for hours! I have seen every episode that has aired and I still want more!
It is so refreshing to see a couple who clearly love and respect each other - and their combined talents are amazing!
Please watch this amazing video of
Joanna Gaines sharing her testimony.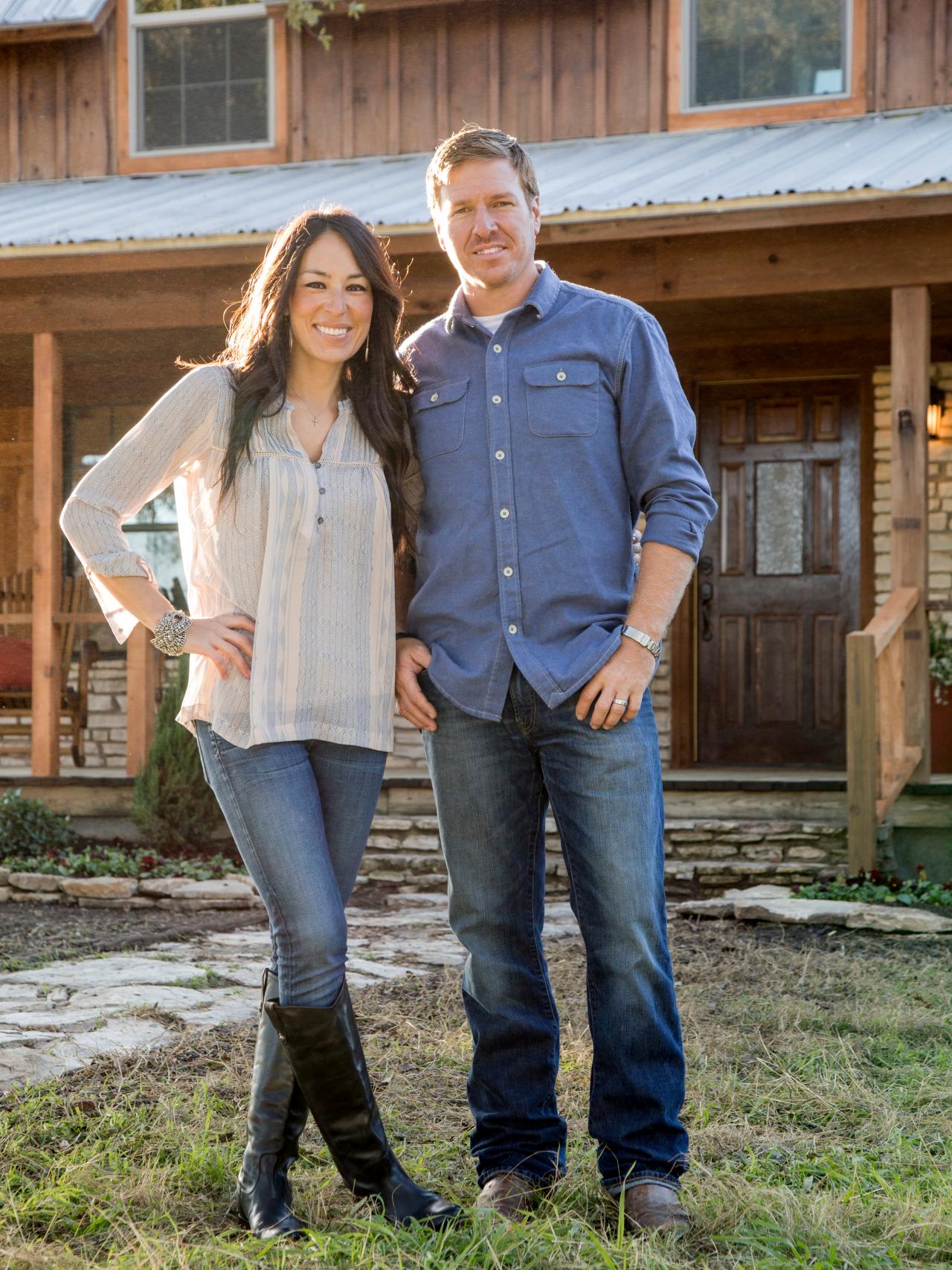 Chip & Joanna Jones at Magnolia Farm
Gotta love this couple!
Some of the amazing designs
I love the first one so much!